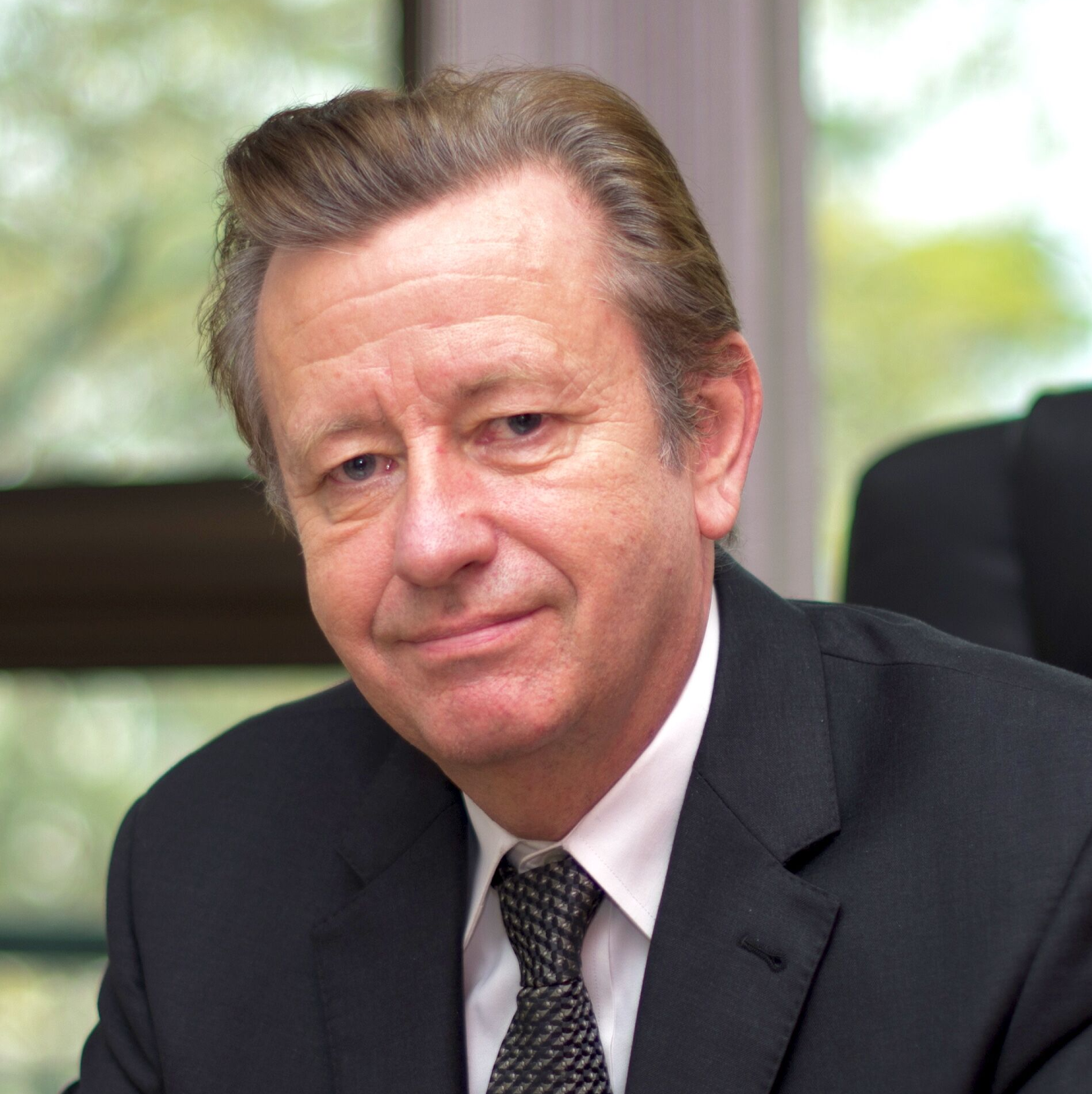 Graham Wood
Graham is the former Regional Chief Executive Officer of Aga Khan Foundation, East Africa (AKFEA) covering Kenya, Uganda and Tanzania country offices. He was responsible for ensuring that the Foundation delivered quality programs in fulfilling its mission of changing the lives of the communities served in the region as well as managing its substantial property portfolio. He was previously the Senior Vice-President and Chief Global Programs Officer in charge of global programs at Pact Inc., USA. He is experienced in managing large budgets of up to $1.6 Billion.

Graham has over 25 years' experience working with vulnerable populations across twenty nations globally. He is a trained and certified Executive Coach well versed in emotional intelligence and mindfulness. After his partnership with Jonathan Jackson Foundation during Kenya's first virtual fundraising initiative, the Jenga Jirani Charity Festival, Graham accepted to join the Foundation as a non-Executive Director of the Advisory Board.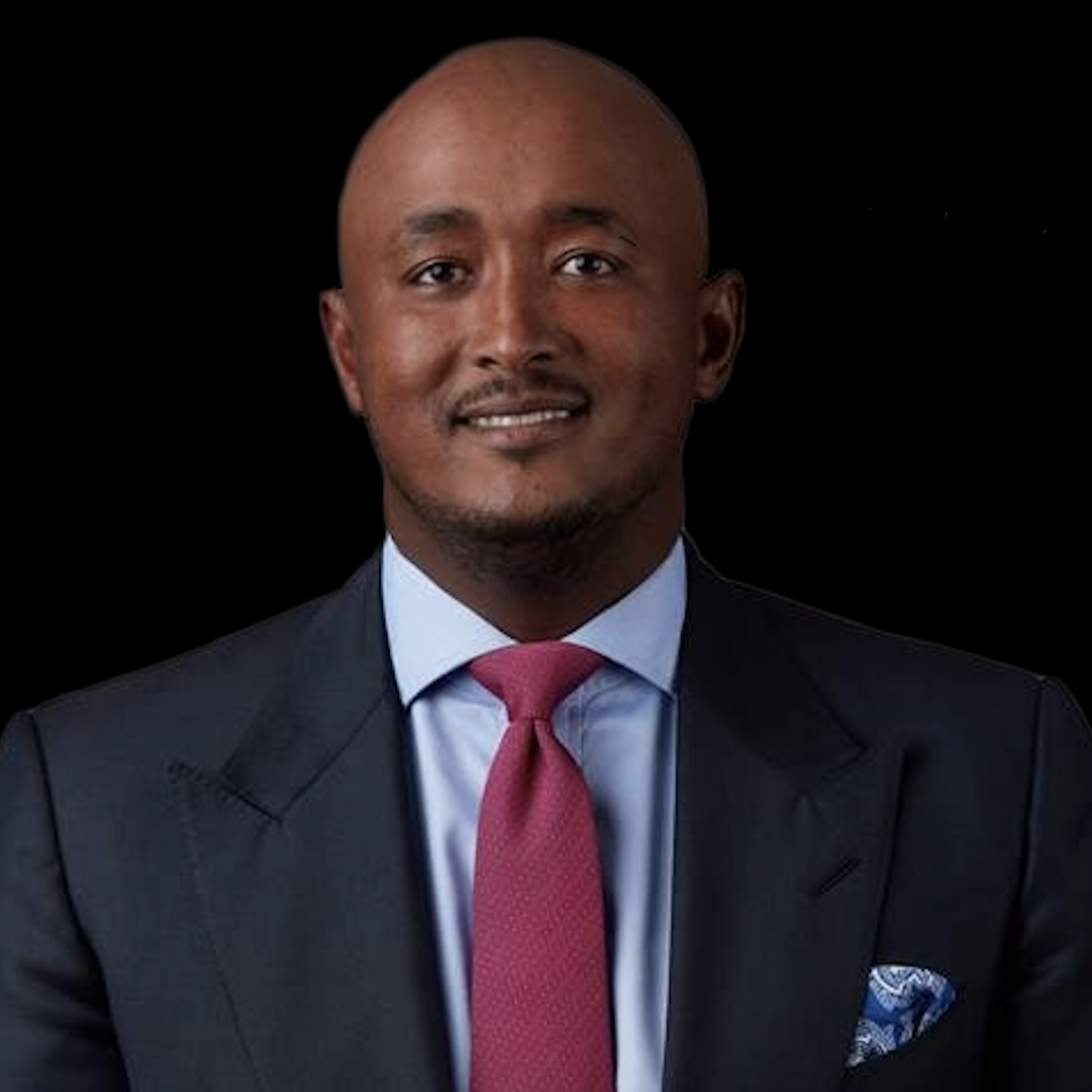 Ali Mohamed
Ali is the Chief Executive Officer and member of the Incorporation Committee of Power Bank, a $10 Billion authorized capital bank. He is also the Consultant of Kasada Group, part of Qatar Investment Authority and ACCOR. Previously, he was the Vice President of Business Development for Qatar Financial Centre. He held the roles of Head of Africa, bridging the gap between Qatar and Africa in all sectors. He has over 20 years of experience in banking and most specifically in conventional and Islamic finance, and investment banking.

Ali is also a Philanthropist who ensures that investments done in Kenya allocate resources towards social causes. He is a humanitarian at heart and accepted his appointment to join the Foundation as a non-Executive Director in the Advisory Board.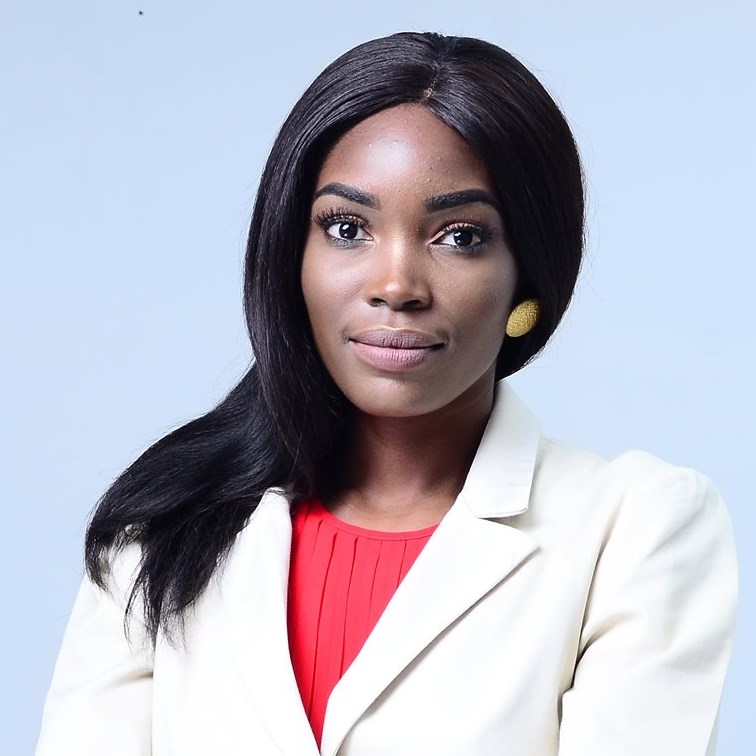 Diana Sifuna
Diana is the Chief Executive Officer of the Jonathan Jackson Foundation and the founder of Diversity With Diana Podcast that discusses inclusive diversity and good governance in Kenya. She also serves as a Director in the Board of Uamuzi App Limited, a groundbreaking digital platform that brings elected and nominated leaders closer to their constituents. Diana also sits on the Advisory Youth Sounding Board of the Danish Embassy in Kenya and is a recipient of a 2020 Ford Foundation Grant on Leadership and Governance.
Diana is a humanitarian who advocates for diversity and inclusion, and volunteers in community-based organisations across the country. She has over 12 years' professional experience in the private and development sectors and is the Board Secretary of the Foundation's Advisory Board.